Living History Entertainment

​A Revolution of Her Own!™ 

Deborah Samson [Sampson] Gannett

(1762-1827)

I Now Pronounce You: 

Lucy Stone™

(1818-1893)

Tinseltown Inventor:

The Most Beautiful Woman in the World™

Hedy Lamarr

(1914-2000)

CHALLENGER: Soaring With Christa™

Christa McAuliffe

(1948-1986)

31st Anniversary of Teacher in Space!

World War Women™

The Untold Stories of WWII Heroines

(J. Cochrane, J. Fawcett, V. Hall, A. Borrell)

Coming December 2017!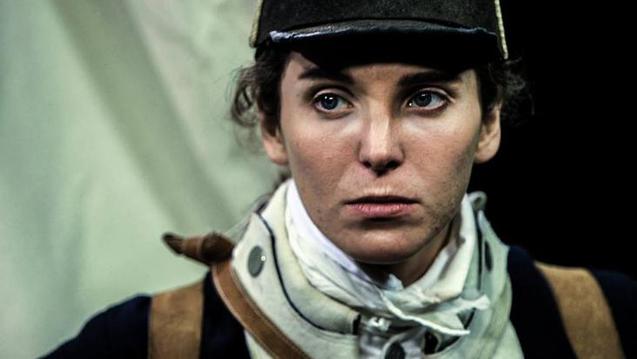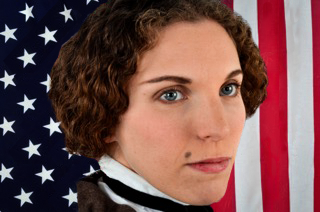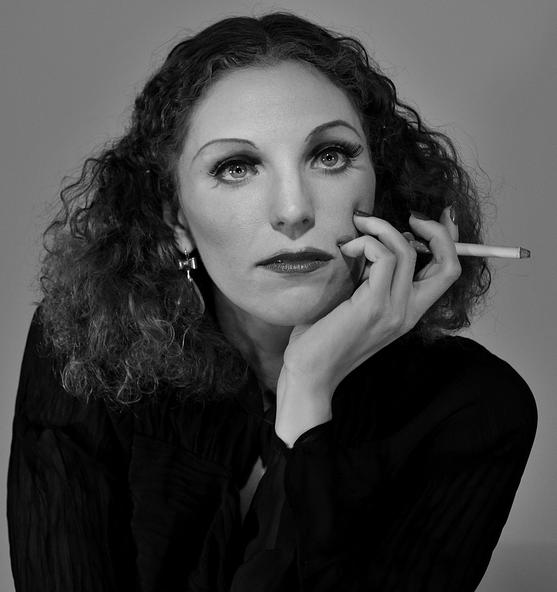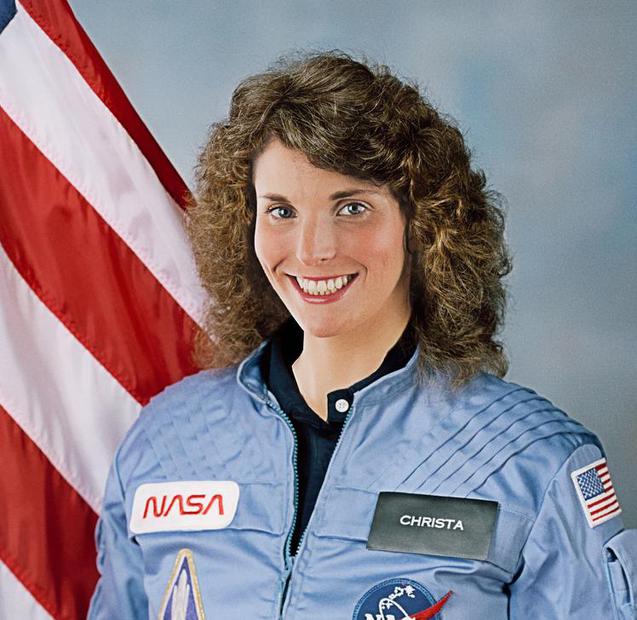 Eleanor Roosevelt:

The First Lady of the World

(​1884-1962)

First Lady Dolley Madison

(1768-1849)

Annie Adams Fields

(1818-1915)

Our "Mix & Mingle" figures are happy to meet and greet your guests, yet they don't have scripted performances.